A. L Miller High School For Girls
Lanier High School For Boys
Class Of 1964
Welcome to the Miller/Lanier
Class of 1964
Class Web Site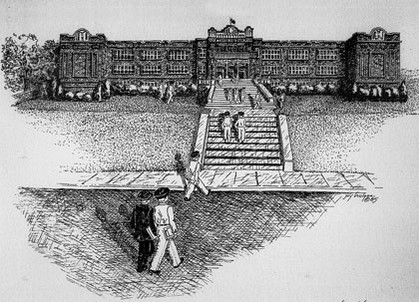 Images © Joy Hulgan - Thanks to Joy For Allowing Us To Use Her Drawings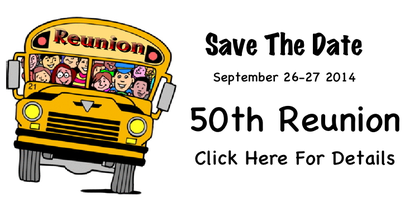 Reminder
Deadline For Hotel Reservations is
Midnight Friday August 29th

---
From Lee Johnson - Lanier '63
We have had several requests to have some Lanier caps made. The caps will be kelly green with an orange L on the front.
Johnny Jones, class of '62, will head up this project. These will be good quality caps with the cost being determined by the number of caps we order ... the more caps we order the less the cost per cap. There will be an additional charge if your cap has to be mailed to you.
If you are interested in purchasing a cap or caps, please email Johnny at heartofgeorgia@aol.com , by June 1st. Please specify the number of caps you want and include your mailing address and telephone number, preferably your cell phone number.
Thanks in advance for your support and, as always,
Go Poets!
Lee
---

If it is your first time to the web site, click on the "Classmate Profiles" tab to the left of this page and find your name! Follow the on-screen directions to create your profile, and enter your current contact information. If you are needing more information on the do's and dont's check out the "First Time Visitor" link also located to the left of this site. You can also share personal updates, memories, photos and videos with your classmates through this website!
---
Please Note: Access to this website is restricted to members of the Class of 1964. Due to a committment that we made to the class that their personal information would only be available to other members of the class, we cannot grant access to persons that are not members of the class.
---
It's quick, easy and FREE to do!
If you are a registered classmate, welcome back! Just sign in with your e-mail address and the password you created when you originally registered. Enjoy looking at the profiles of old friends BUT don't forget to add/update your own photos and information!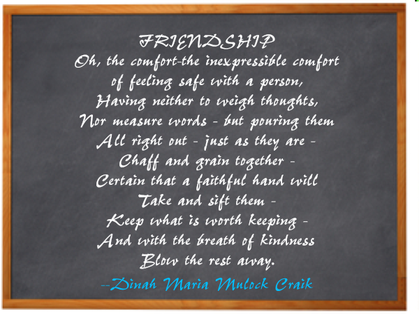 See if this looks familiar - 1957 Woolworth Lunch Menu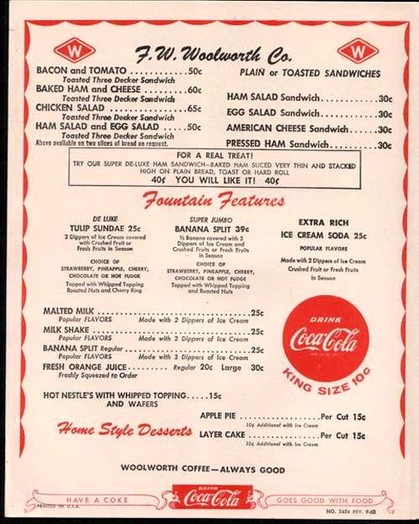 UPCOMING BIRTHDAYS